Master's Degree in Business Administration (MBA)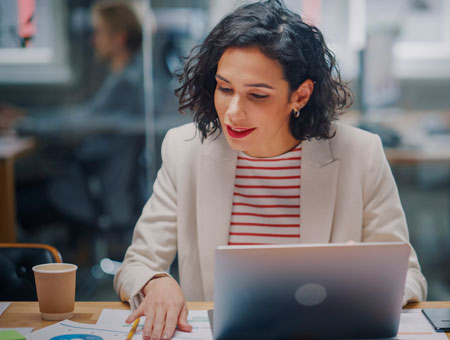 Future Start DateJanuary 10
Duration
1 year
Following the curricular sequence
The graduates of the Master's Degree in Business Administration will be able to implement management principles, while applying the process and analysis of optimal evaluation to contemporary business problems. Manage organizations within a dynamic and competitive global environment, using proper business tools for qualitative and quantitative research and resolve organizational problems. Furthermore, evaluate business theories according to their relevance and application to the world of global business and develop professionally with an appreciation of the importance of social responsibility, ethics, and excellence.
Outstanding Courses
Human Resources Development Administration and Management
Business Leadership
Social and Ethical Responsability
Project Management and Administration
Possible Employment Opportunities
Department Manager
General Manager
Executive Administrator
Entrepreneur
University Professor
Program Competencies
Graduates of this program will be able to:
Apply creatively knowledge and skills in the performance of duties as executive in companies or organizations.
Perform efficiently using ethical reasoning, knowledge, skills and attitudes needed to make decisions and implement optimal solutions, contributing to the development and implementation of strategic plans.
Apply knowledge and skills in organizations of different levels of complexity, establish and defend arguments both verbally and written.
Value the economic, social and political environment of private companies and public entities.
Develop and evaluate projects that add value to the organization
Use technology for collecting and analyzing multidimensional information for decision making.